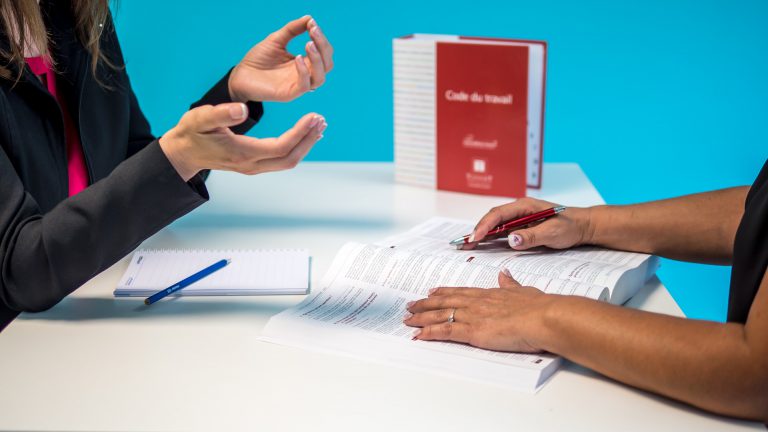 With the many advantages of using a Professional Employer Organization (PEO), finding and selecting the right PEO to match your companies needs can sometimes be a challenge. Each PEO is unique in their own way with their customer service level, technology service offering, pricing, industry expertise and employee size service level.
When researching and interviewing PEO's, a PEO broker reduces the amount of time it takes to research and educate oneself in finding the right PEO solution. A PEO broker has industry experience, knowledge and understanding of each PEO, they can negotiate rates and contracts and lastly, you will directly communicate with the PEO broker instead of multiple sales reps from different PEOs. Choosing the right PEO to partner with can be a much more efficient process with the assistance of a PEO broker.
Going direct to the PEO and interviewing them directly with multiple meetings can extend the process out and often can be overwhelming with all the information to digest and evaluate. During the meetings each PEO sales rep will present and sell their company on how exceptional their service offering is and how they would be a great fit for your company. As much of it will be true, you won't fully understand the depth of their customer service and technology offering until you're into the thick of it with utilizing their services.
There are many factors to consider with evaluating and partnering with the right PEO. Below are some questions to ask when interviewing a PEO.
What industry are they most accustomed to?

(Blue collar, gray collar, white collar). Restaurants, law offices, financial services, construction companies, technology companies etc.

What is their technology offering?

Do they outsource their HRIS (Human Resource Information System) or have they internally developed their own proprietary technology and what are the advantages and disadvantages of that system?
Is the technology streamlined and easy to access for use of employers, HR directors, managers and employees?

What is their strength for the size of companies they work with?

Are they better suited for larger sized companies of 100 employees and up or more small to mid sized companies with 5-50 employees?
What is their customer service offering? Do you have to call into a 1-800-number and get a different customer service rep every time there is an issue or are they more boutique and customer service friendly with providing one customer service rep for your account?

Pricing: What is the breakdown and full labor cost analysis with moving to a specific PEO?

Workers comp rates, State Unemployment tax rate, Administration fee, Health Benefits & Ancillary benefits costs?
Have you broken down and utilized a full labor cost-analysis evaluation to determine all the costs associated with using a PEO?
While going through an PEO interview process, there are many more questions that lead up to a final decision and many of these questions will lead to administration fees leaning on the more expensive side or the more cost-efficient side.
Using a PEO broker can alleviate the time, effort and energy with having the industry knowledge and experience of finding the right PEO to present to your company. A PEO broker will begin with a discovery call with your company's goals/objectives and needs/wants and then provide the right product and PEOs to present to your company to make sure you are partnered with the right PEO to match your company. If you're interested in reviewing your current PEO or wish to explore more about using a PEO, please contact Jeff Schield at SchieldPEO.