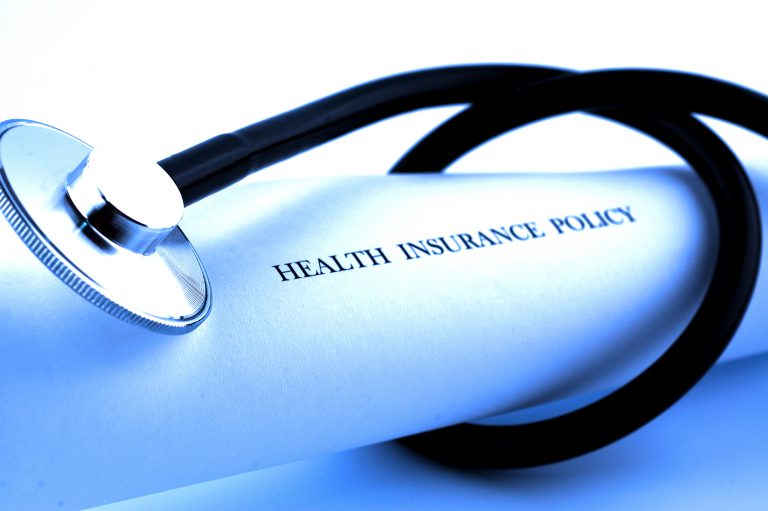 Most business owners constantly have the headache of finding the best health plan for their employees and company. Health insurance shopping is a daunting task and every year, business owners seem to keep getting increases to or lose the richness of their plan offerings. As health benefits are a great way to attract and retain talented employees, finding the best health option can be critical for business.
As a PEO broker, I work with many clients to help them find the right health plan option, whether it's going with a PEO master plan or a stand-alone level funded option. Both options have many benefits and drawbacks. Using a PEO master plan will allow you to get pricing with the concept of "pooling" with the law of large numbers. Each PEO has a master health plan with a specific carrier (Aetna, Humana, United, Blue-Cross Blue Shield) and they have thousands of lives on one master plan. By pooling all the lives together, most PEO's can have a better offering with the richness of the plan and rates. Going with a stand-alone open market option, a company will essentially fall on the health history of their employees. If a company has great health history and limited use, the company may see better open market rates. Also, they can use an option called "Level-Funded" which is a type of health option that rewards money back at the end of the year for unused premiums to employers.
However, as both these options have upsides, they also have drawbacks as well. Using a PEO master plan can almost guarantee every year a traditional 5-15% standard increase. PEOs will bring you on their master health option with great rates and then after 2-3 years, your premium may increase almost 20-30%. With using a stand-alone option, if your company has great health history, you can see some great health plan offerings with significantly reduced rates, however, if there is a major medical health issue that would occur within the company, a PEO can contain a significant premium increase that a stand-alone health option could not.
Working with a PEO broker, I have the capability of searching and comparing PEO master plan options vs stand-alone/level-funded plans and comparing apples to apples with certain health carriers. The goal is to find an option with the richest plan offering, lowest rates and strongest network.
If you're interested in reviewing your current health plan or wish to look at alternative health options, please contact Jeff Schield at SchieldPEO.